Children & Teen Dental of Alabama
-
Tuscaloosa, AL
We Are Here When You Need Us Most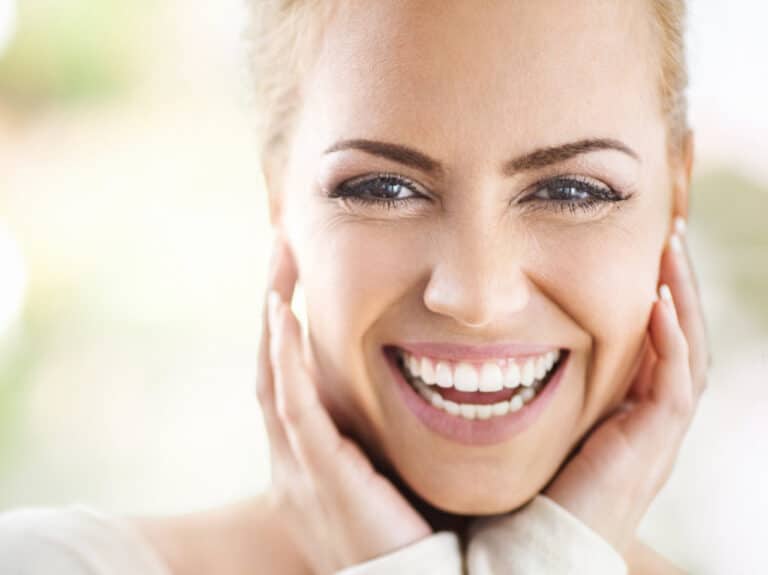 When you are experiencing a dental emergency, you expect help fast! And at Comprehensive Dental Care, we will do everything we can to get you into the office and provide help. Our compassionate team will evaluate your mouth, perform x-rays, and can provide treatment options and solutions to get you feeling better again. Don't wait, call now!
Why Emergency Care is Important
We prioritize emergency cases, because without timely treatment, patients run the risk of not being able to save their teeth. Dental problems don't get better on their own, so if you or someone you know is experiencing oral pain, scheduling an appointment at our Tuscaloosa, AL office right away can get you out of discomfort and improve your smile for a lifetime!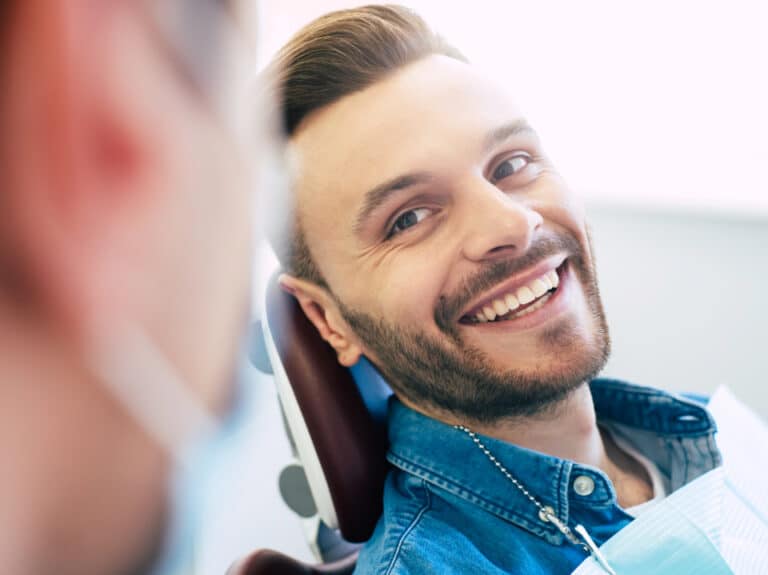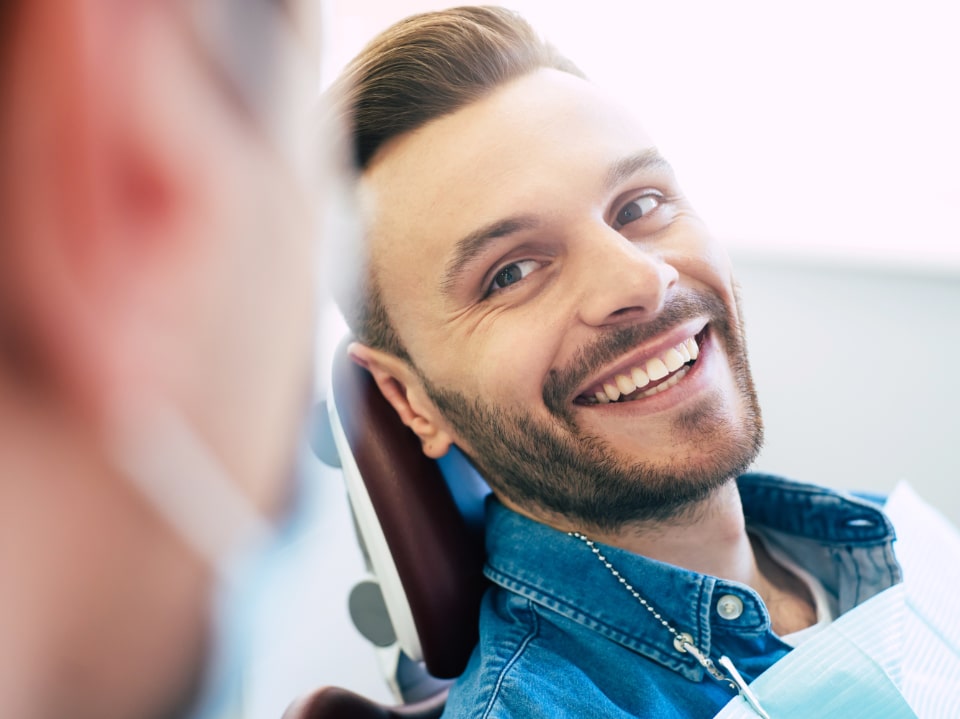 Book Your Free Consultation
Don't wait to get the care that you need! If you or someone you know is experiencing a dental emergency, contact our office right away!
Great dentist! The staff is great as well! I highly recommend them!

Great service! I have been going to Comprehensive Dental Care for over 10 years.

If anyone is looking for a new dentist - call, call, call! This office is phenomenal!!