Children & Teen Dental of Alabama
-
Tuscaloosa, AL
Safe Dental Sedation for Children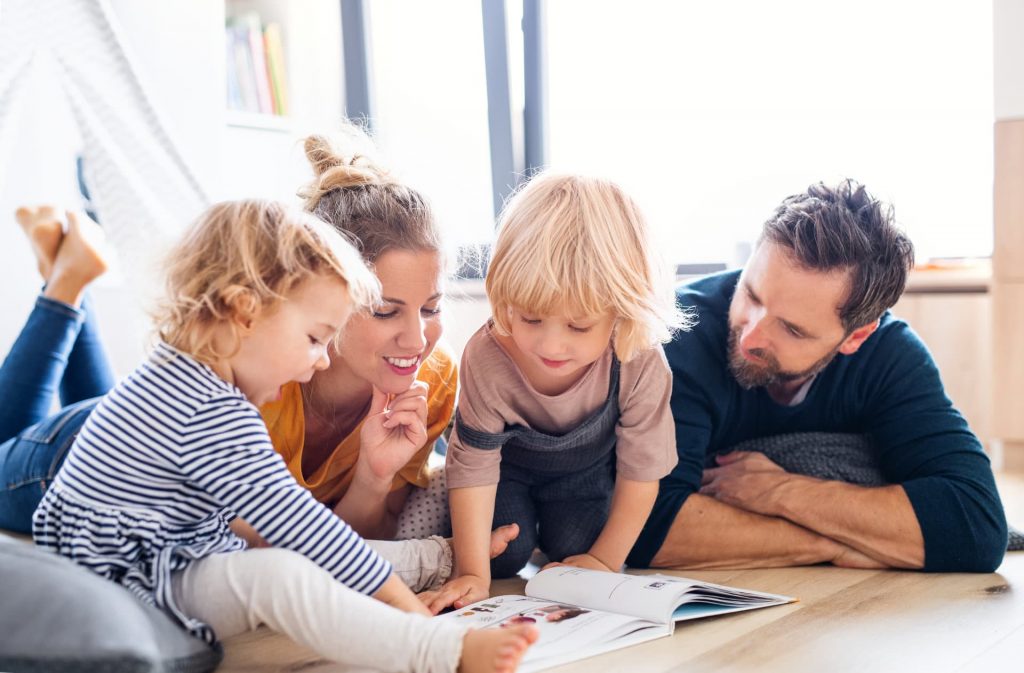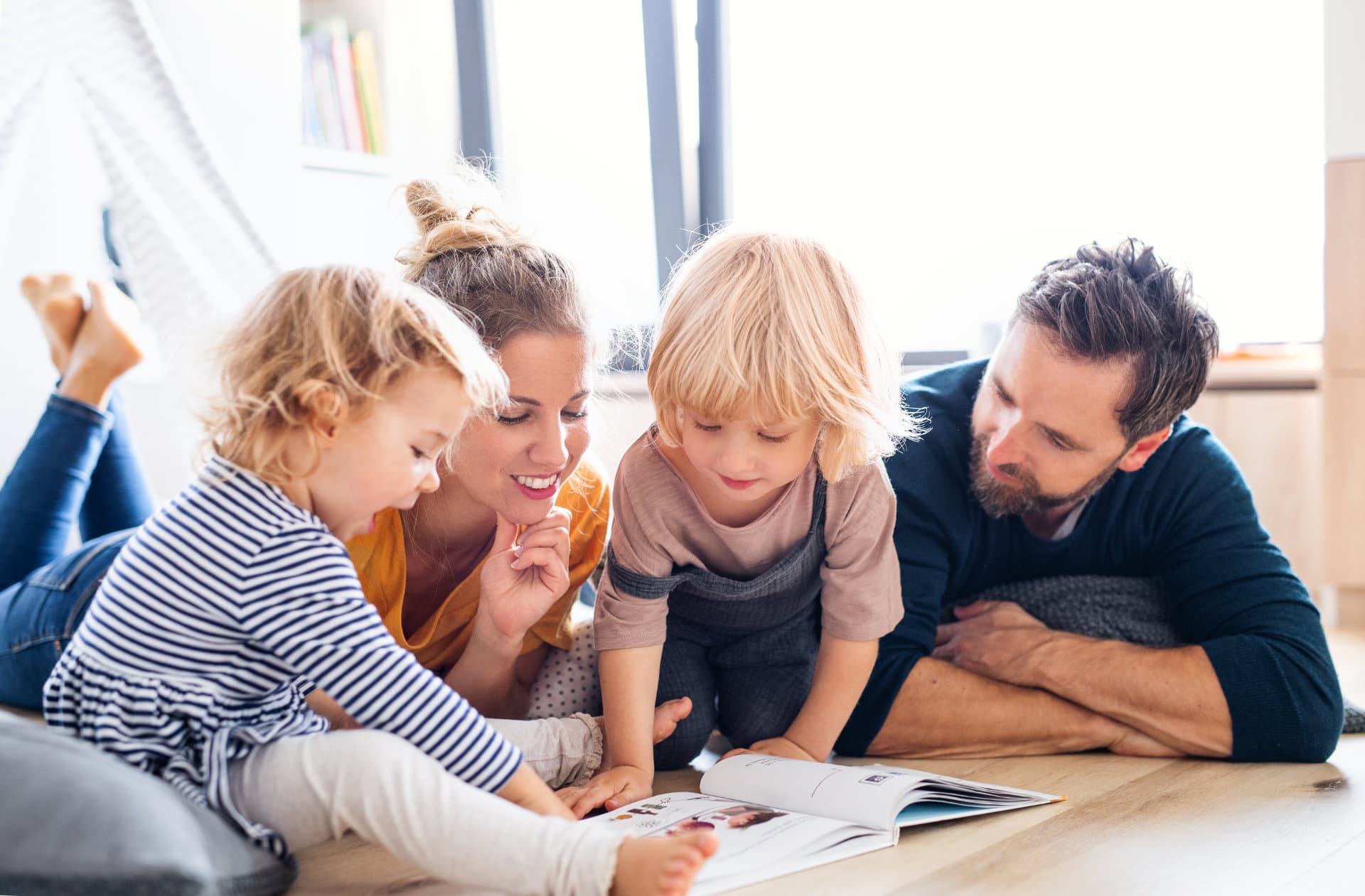 A Comfortable Dental Experience
Our team wants each of our guests to have the best dental experience possible. Whether your child has anxiety when visiting the dental office or is in need of extensive care, we want them to feel relaxed and at ease in the dental chair. We offer nitrous oxide sedation, a safe and convenient way to help your child get the dental care that they deserve. If you are searching for children's sedation in Tuscaloosa, AL, look no further than Children & Teen Dental!
Caring for Your Child's Smile
As a parent, you can rest assured that our team will provide you with honest, trustworthy advice for your child's smile. We want only the best for each of our guests! If your child is in need of dental treatment, we will recommend the best scenarios for building your child's dental health and preserving their smile. Dental sedation is one of the ways we can help your child have a positive experience during any visit. Benefits of dental sedation include: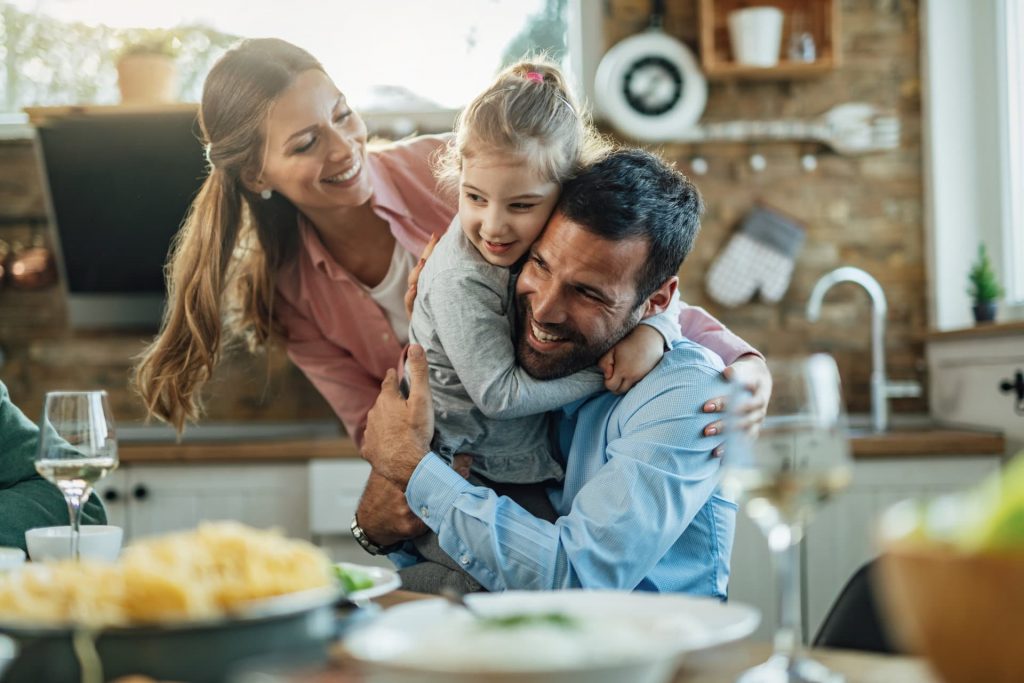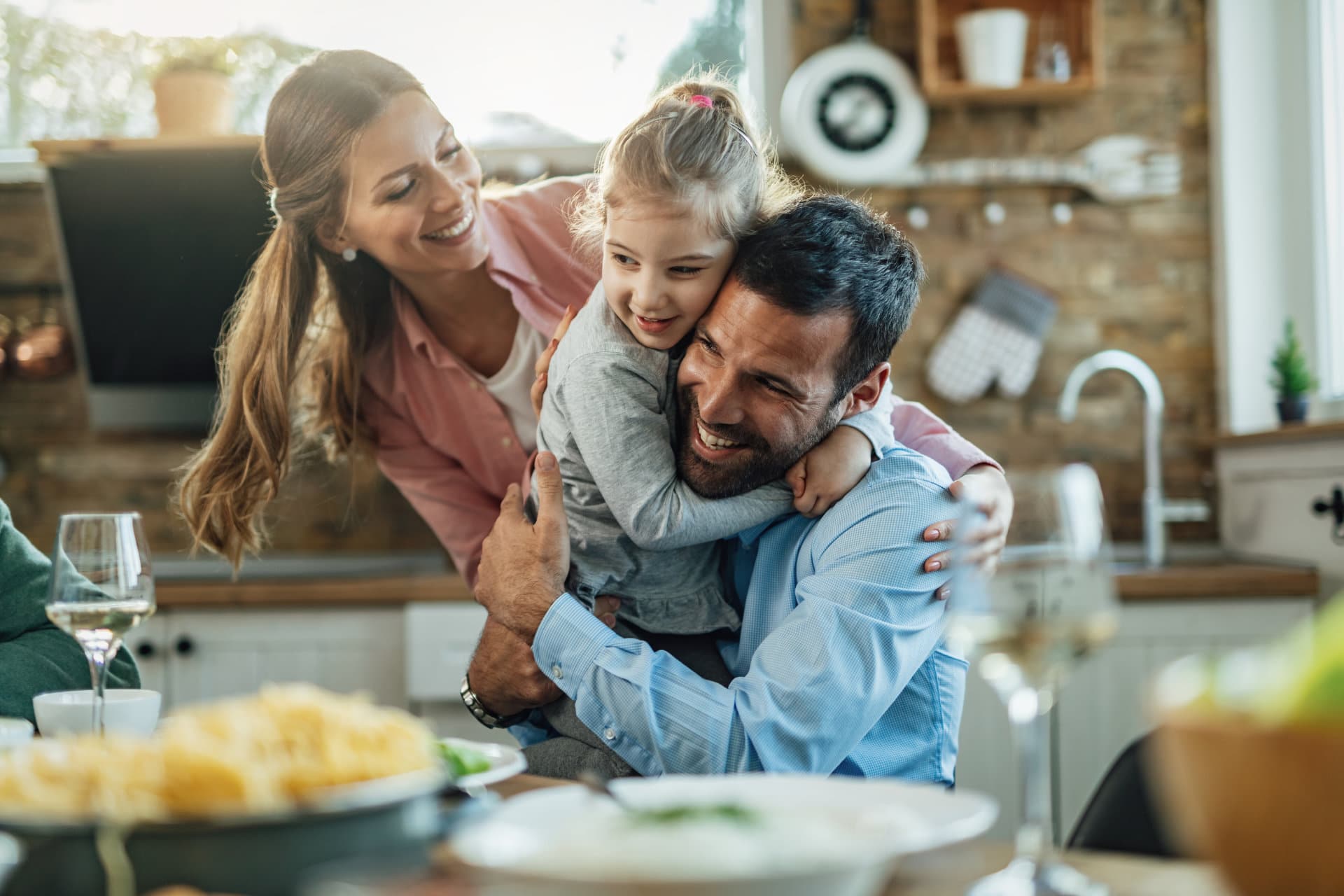 Book Your Appointment Today!
Don't neglect your child's smile! Schedule an appointment to meet our pediatric team and get your little one a happier, healthier smile!
We love the team and doctor at Children & Teen Dental of Alabama! Always a great experience when we have our appointments.

I've been going here since I was little, and I've always loved it! All the doctors are so nice and caring! I recommend Children & Teen Dental of Alabama. 10/10!!

Five stars! The whole team was lovely and welcoming, and the service was great! They were amazing with my kids and made them feel so comfortable, especially with it being their first time there!