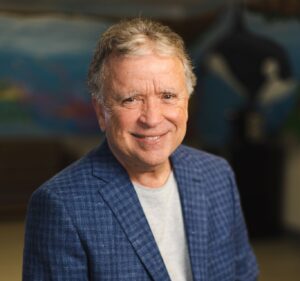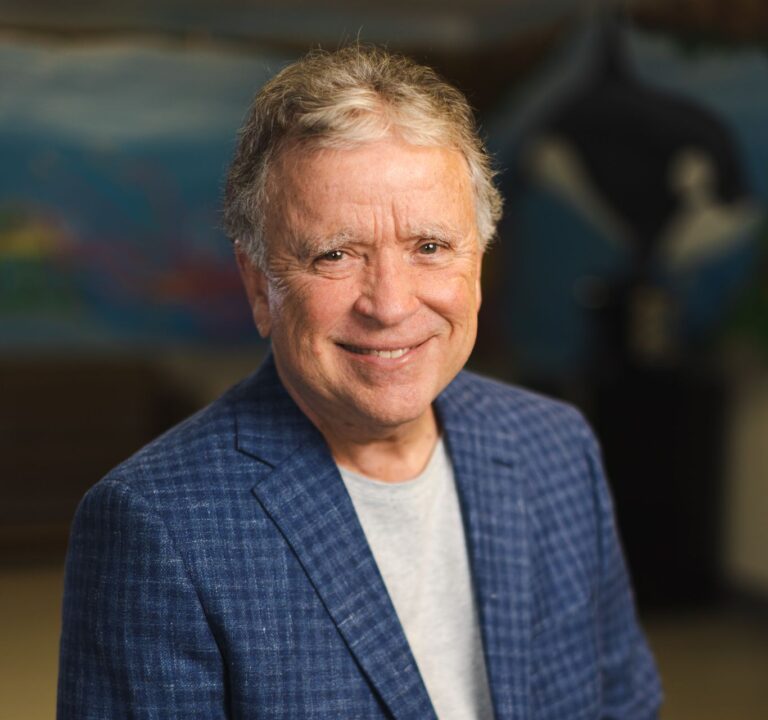 Dr. J. Barry Burgess is a native of Birmingham, Alabama. He attended the University of Alabama where he earned his bachelor's degree in biology. He then went on to receive his Doctor of Dental Medicine (DMD) from the University of Alabama School of Dentistry. After graduating from dental school, Dr. Burgess completed his pediatric dentistry residency at the Indiana University School of Dentistry and Riley Children's Hospital in Indianapolis, Indiana. Dr. Burgess founded North River Pediatric Dental (now known as Children & Teen Dental) in 1981.
When not at the office, Dr. Burgess enjoys fishing, hunting, skiing, and reading. He also loves traveling with his daughters, Alleigh, Emileigh, and Annika.
American Board of Pediatric Dentistry – Board Certified, Diplomate
American Academy of Pediatric Dentistry – Fellow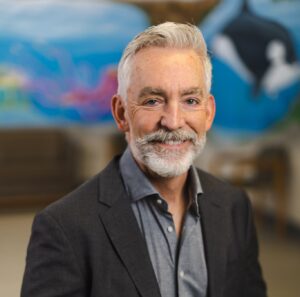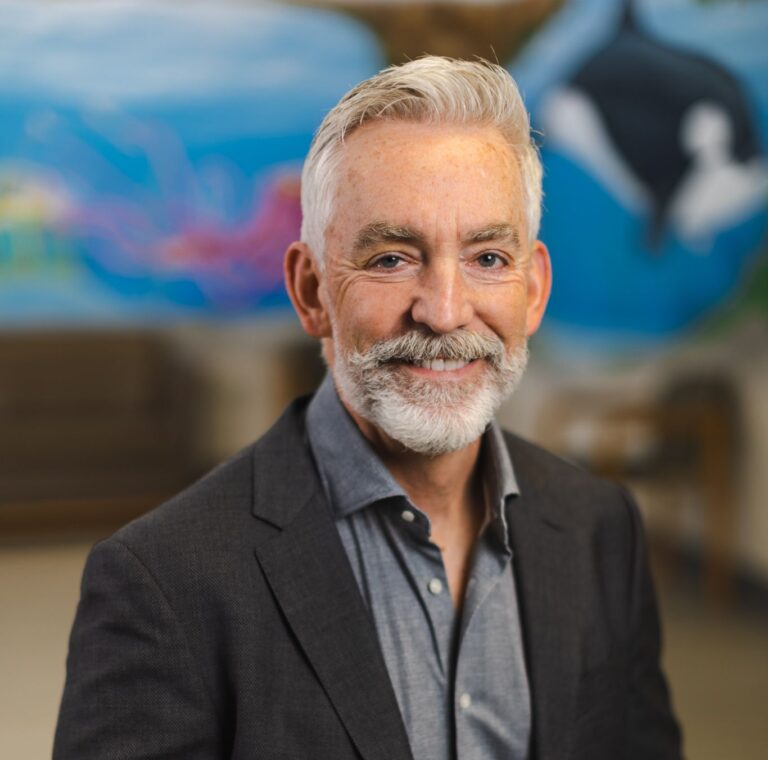 Dr. Richard A. Simpson earned his BS from Auburn University and his DMD from the University of Alabama School of Dentistry. He completed a one-year Advanced Educational Program in General Dentistry with the US Army and is a veteran of 15 years of military service. Dr. Simpson completed a two-year residency in pediatric dentistry and hospital dentistry at the University of Missouri – Kansas City and Children's Mercy Hospital, where he was Chief Resident. Dr. Simpson is a graduate of the Kellogg School of Management Leadership Institute, and he has held numerous leadership positions to include President of the Alabama Academy of Pediatric Dentistry and Chair of the Oral Health Coalition of Alabama.. He is currently enrolled in the Master of Public Health (MPH) program at Johns Hopkins University.
With strong interests in telehealth and digital health, dental-medical integration, and improving access to care, Dr. Simpson has been invited to serve as an international Thought Leader with TeethCloud, and on the Advisory Boards of several national and international companies to include Holland Healthcare, The Teledentists, Bionabu, and Smilesaver by Soluria.
Dr. Simpson is happily married to Jan (Breugem), a Tuscaloosa native, and they have two children, Connor and Zoey. He is an Eagle Scout, with over thirty years of scouting service, and is an active member of One Hope Church of Tuscaloosa. Dr. Simpson enjoys fitness training, obstacle course racing, and the outdoors.
American

Board of Pediatric Dentistry – Board Certified, Diplomate




American

College of Dentists – Fellow




International

College of Dentists – Fellow




American

Academy of Pediatric Dentistry – Fellow




Department

of Pediatric Dentistry, University of Alabama in Birmingham –

Adjunct Assistant Clinical Professor




American

Academy of Pediatrics – Alabama Chapter Liaison




Alabama

Academy of Pediatric Dentistry – Former President




Oral

Health Coalition of Alabama – Immediate Past President




American

Mobile and Teledentistry Alliance




American

Dental Association




Alabama

Dental Association



Alabama Dental Association Most Excellent Fellow Designation
Dentist Citizen of the Year Award
American Academy of Pediatrics Special Achievement Award for Distinguished Service
AAP Oral Health Service Award
DentaQuest "Health Equities Heroes" Award