Welcome to Children & Teen Dental of Alabama!
5-Star Rated Dentist on
We're here to provide the children and young adults of Gardendale, AL with friendly, exceptional dental care. Book an appointment online today!
Here to Support Your Family
You and your family are our guests. Our team is here to give your child care, attention, and support so that they can leave each visit feeling fresh and smiling brightly.
Better Smiles, Better Lives
A smile can open many doorways. We're proud to help give your child the power and the confidence to smile big and bold.
We welcome guests of all backgrounds, make the effort to connect with your family during each visit, and aim to always do the right thing.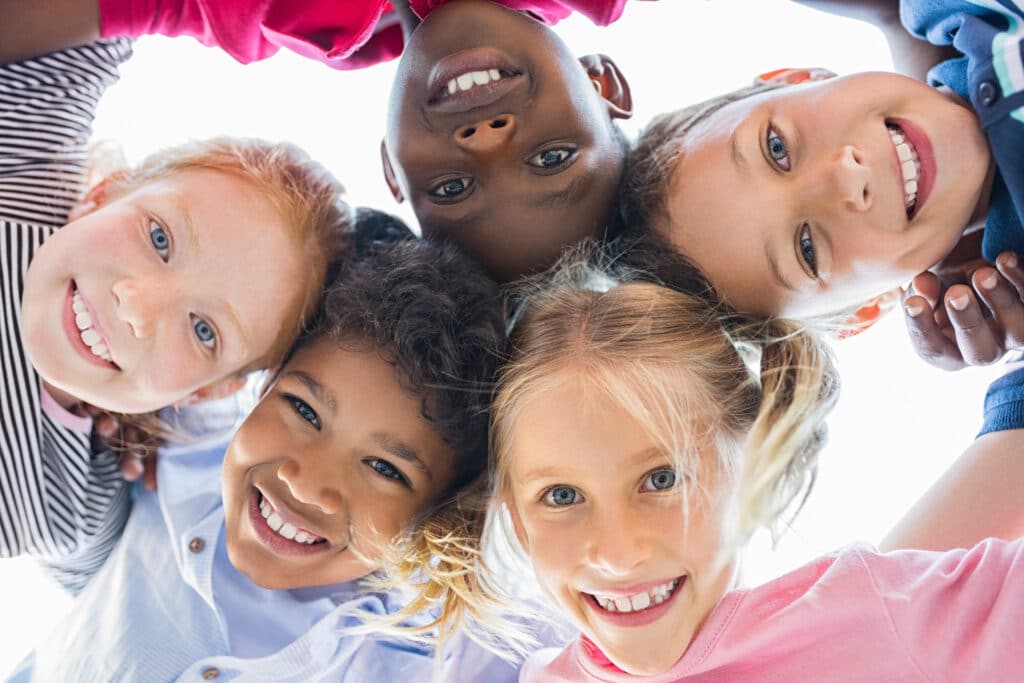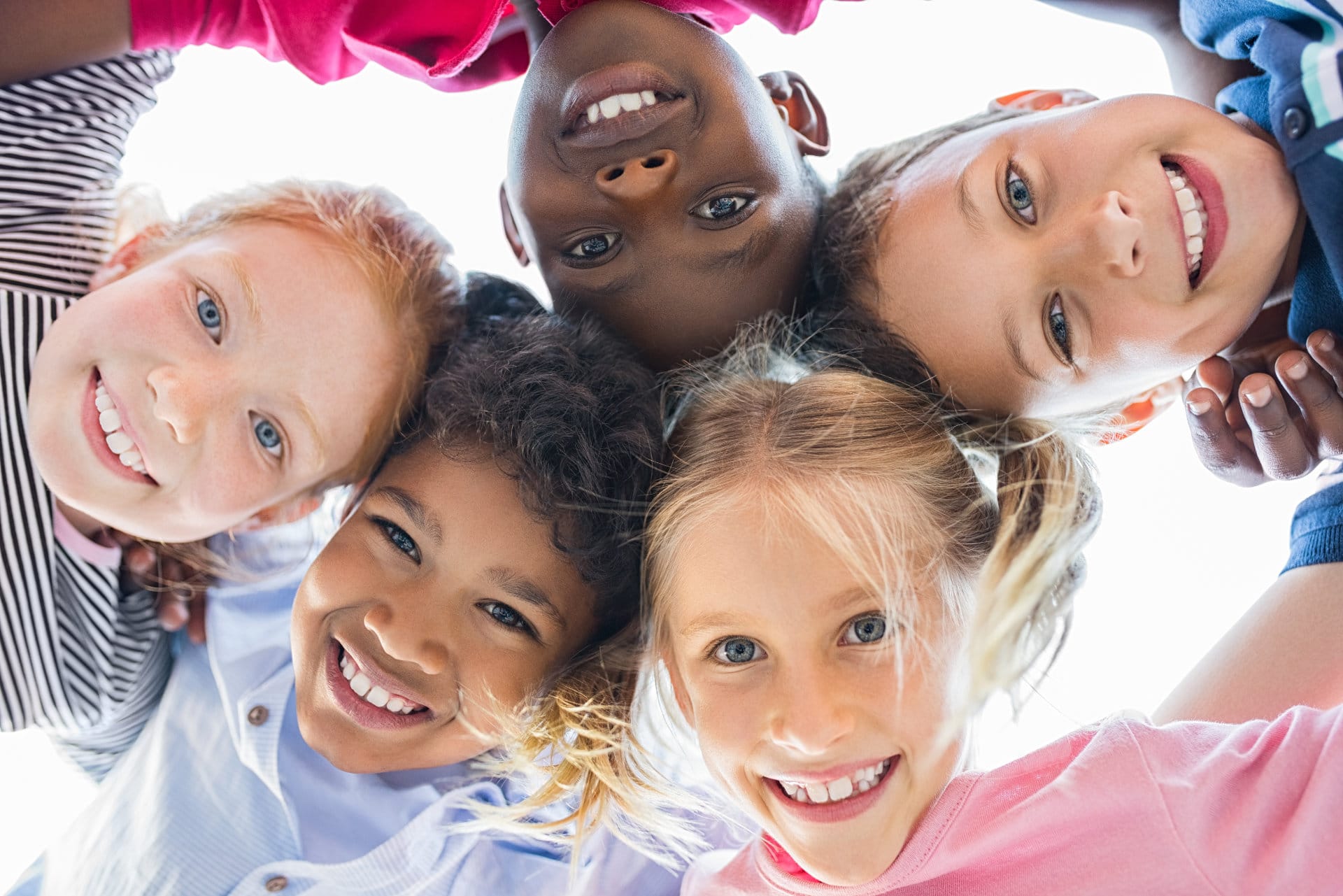 $149 Cleaning, Exam & X-Ray*
Having trouble fitting dental care into your family's budget? We can help! Right now, we're offering your child a thorough cleaning and exam (complete with x-rays!) for only $149! Book an appointment online today!
*Only for new guests that do not have insurance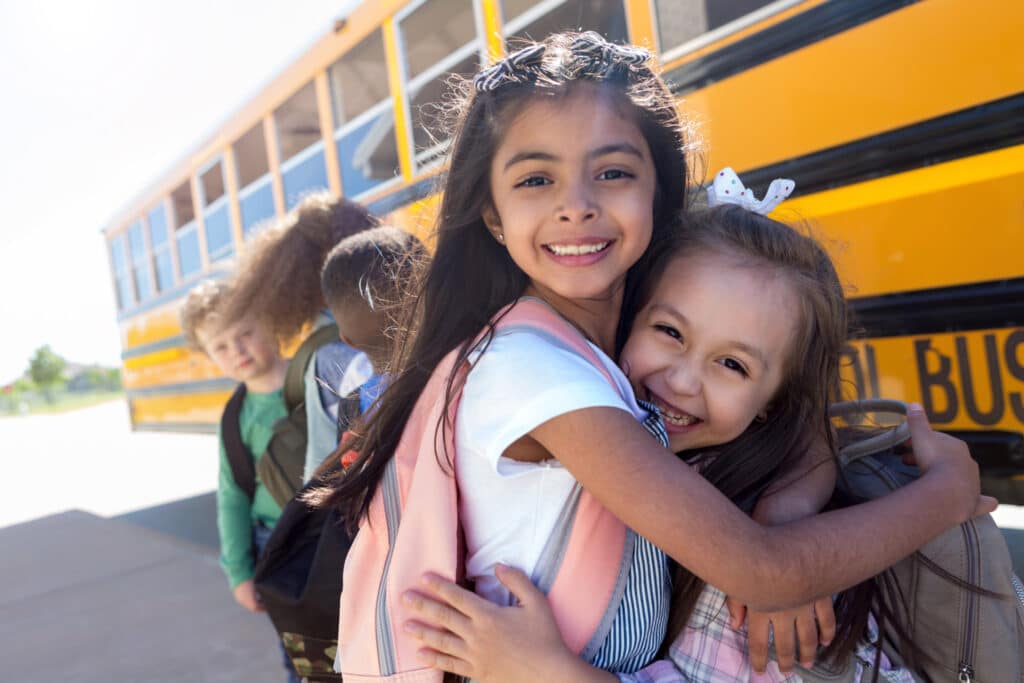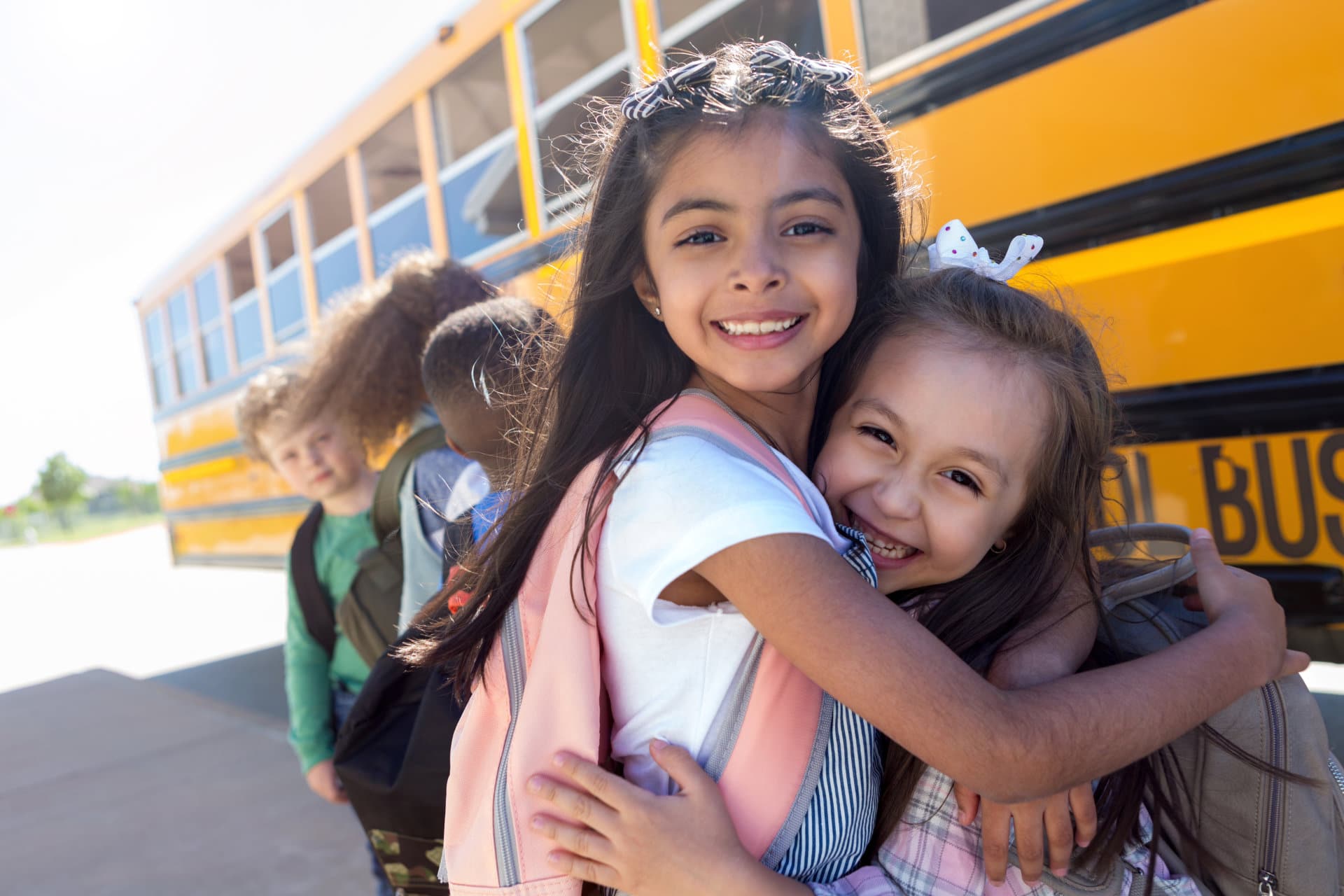 We work only with children and young adults. Why? Because we know how important it is to give your child the foundation for a lifetime of good dental health. As pediatric dentists, we offer compassion, understanding, and a friendly attitude so your child feels safe coming to the dentist, learns how to care for their teeth, and puts those skills to good use at home.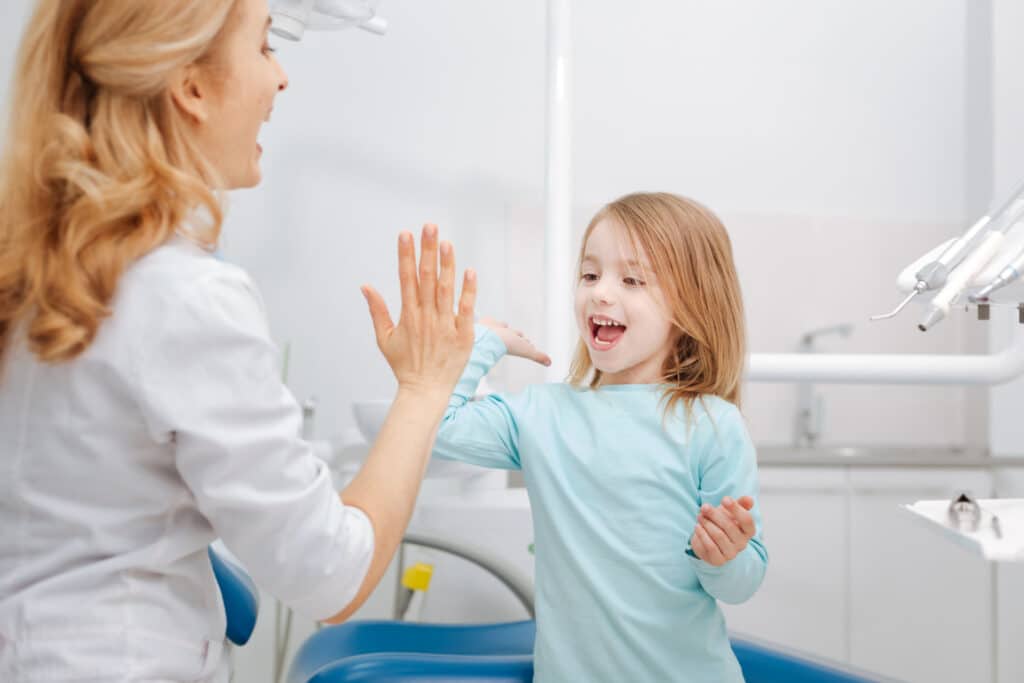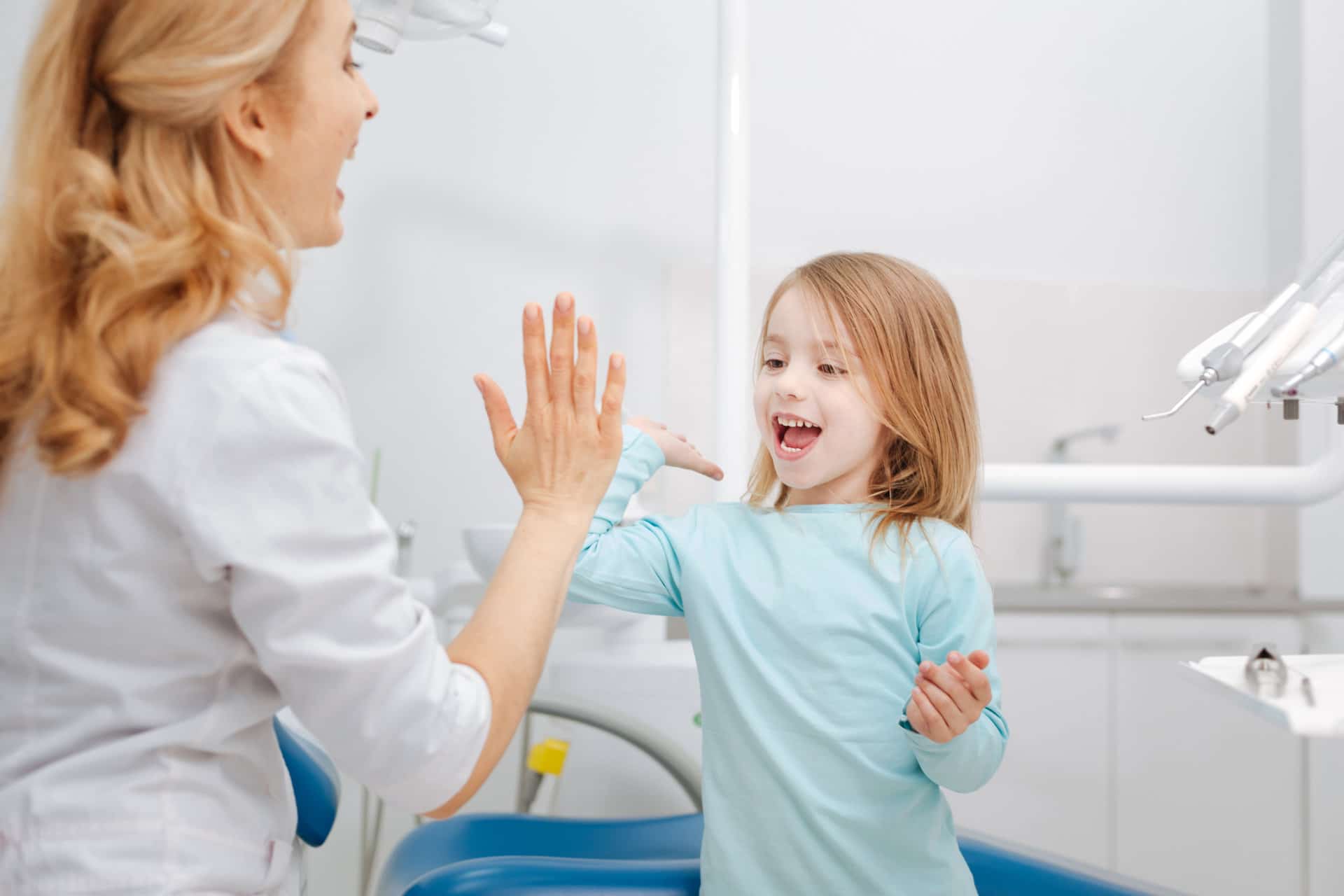 We want your child to feel comfortable throughout their entire appointment. That's why we offer a full range of safe sedation techniques during our procedures. Our skilled, friendly staff will be on hand to administer the right level of sedative so that your child is able to go through their visit feeling as relaxed and at ease as possible.                            
323 Fieldstown Rd., Ste. 101
Gardendale, AL 35071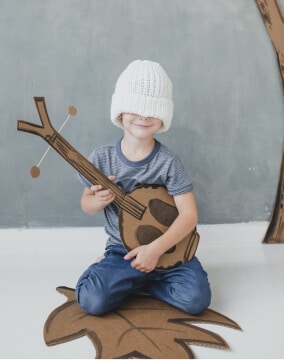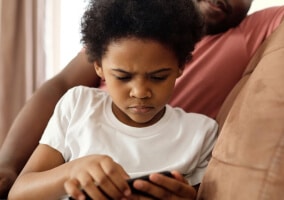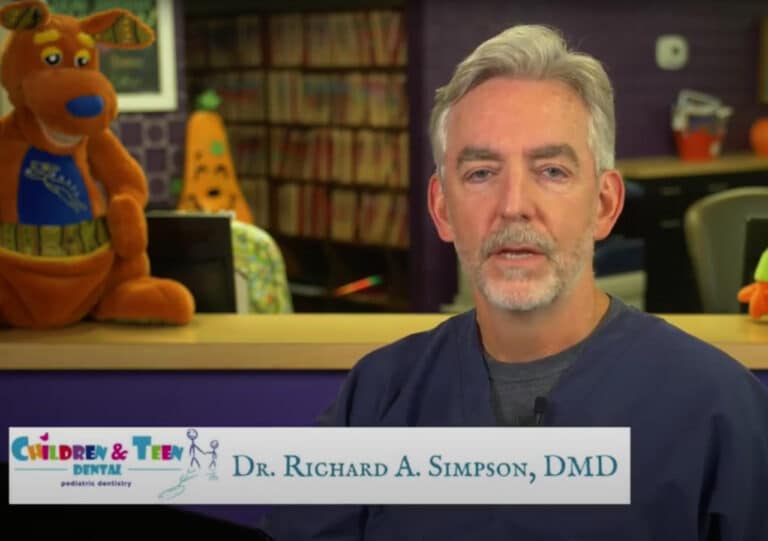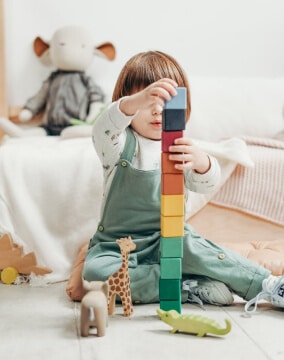 Welcome to Children & Teen Dental of Alabama!
Our team is excited to welcome you and your child to our office in Gardendale, AL! We're a group of friendly, experienced pediatric dentists who take time every day to remind ourselves that when your family walks through our door, you are our guests. We strive to provide your child with exceptional dental care and want you to feel safe and confident in choosing us. For your convenience, we offer online scheduling, and invite you to book an appointment for your child today!
Our mission is to positively impact the lives of our guests by improving smiles, confidence, and overall health.
"Children & Teen Dental of Alabama is awesome! The service is great and the team is so nice. They make you feel just like family and they take really good care of you. I will always recommend this office."

"Very friendly, clean and professional! They take their time to try and make my toddlers as comfortable as possible. I'm so glad we found Children & Teen Dental of Alabama!"

"The doctor is awesome! She's very knowledgeable and makes children feel super comfortable."

Our team is led by our warm, skilled pediatric dentists, each of whom cares deeply about your child's well-being and doing right by your family. We look forward to meeting you!
In addition to our Gardendale office, we also operate four other practices across northern Alabama. Take a look and see which location works best for you!