Children & Teen Dental of Alabama
-
Gardendale, AL
Dentistry Designed for Your Child
Here to Support Your Family
You and your family are our guests. Our team is here to give your child care, attention, and support so that they can leave each visit feeling fresh and smiling brightly.
Better Smiles, Better Lives
A smile can open many doorways. We're proud to help give your child the power and the confidence to smile big and bold.
We welcome guests of all backgrounds, make the effort to connect with your family during each visit, and aim to always do the right thing.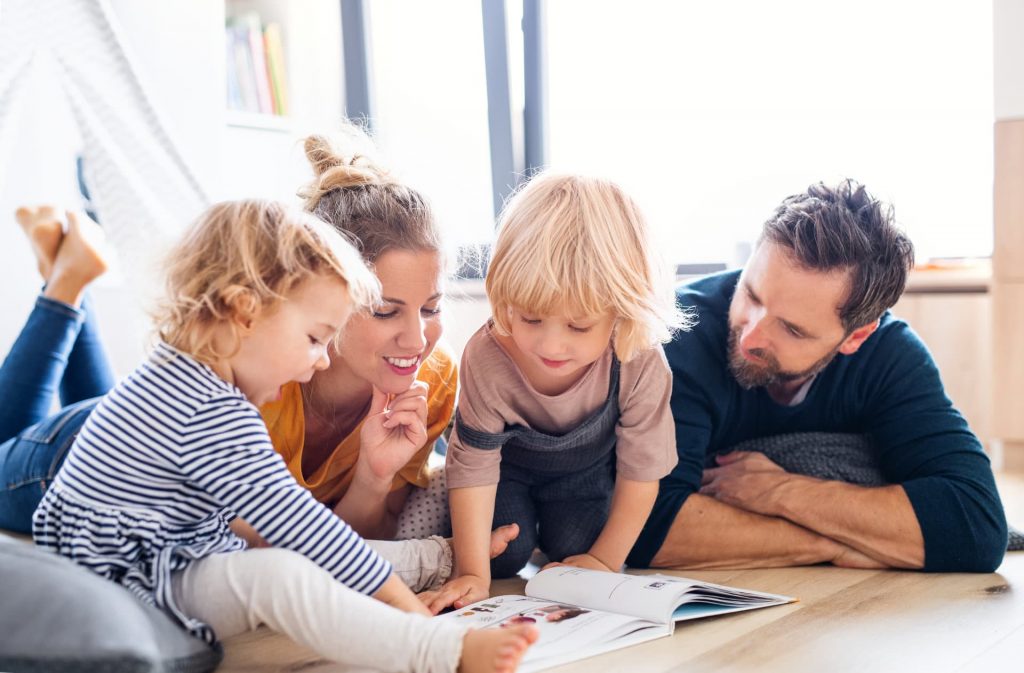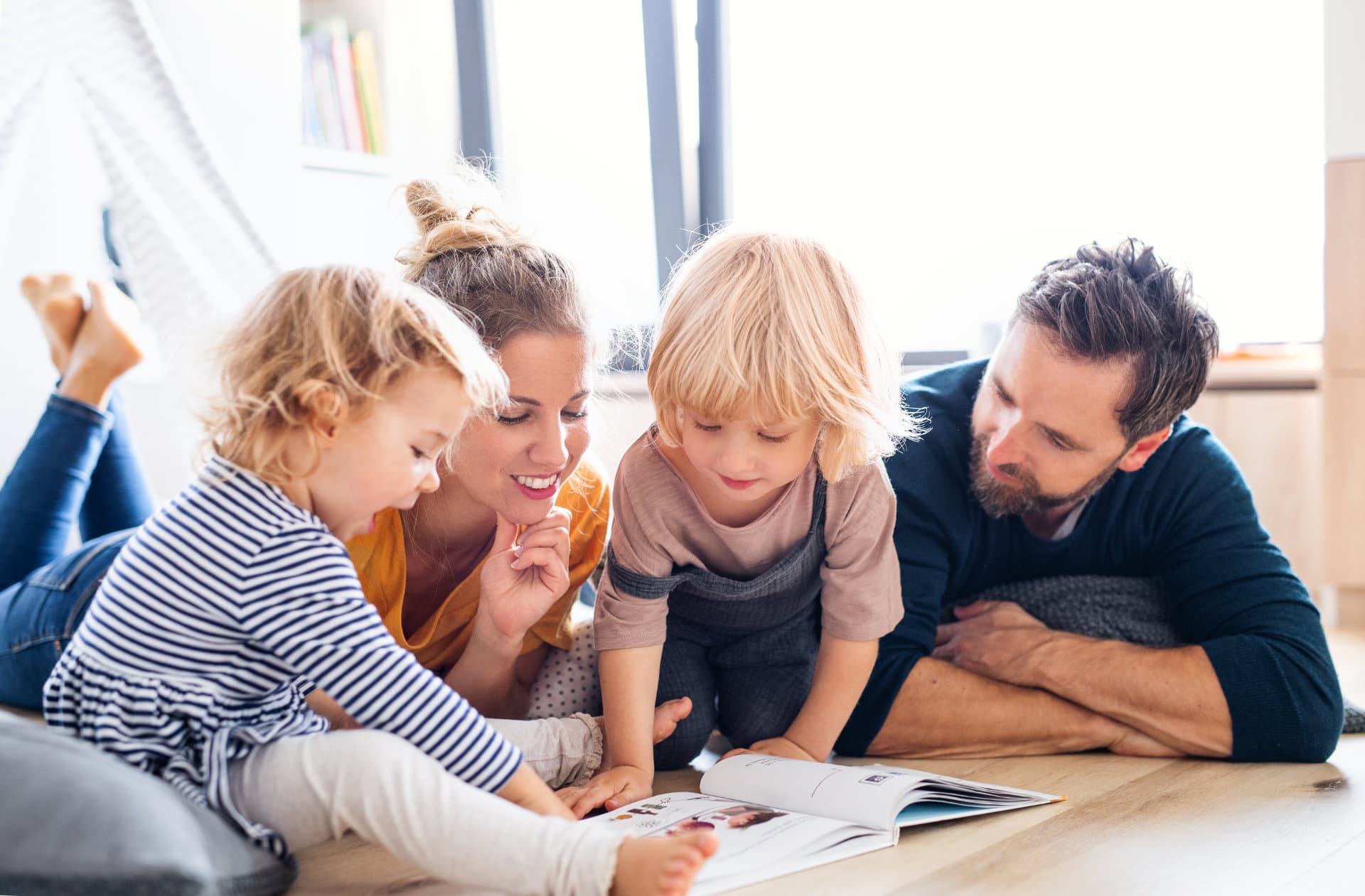 At Children & Teen Dental, we don't just focus on healthy teeth (although that is important!). We care about your child's overall dental experience. From the moment they walk through the door, your child will be welcomed with warm smiles and a comfortable environment. If you are searching for a pediatric dentist in Gardendale, AL, we invite you to schedule a visit today!
Benefits of Pediatric Dentistry
Pediatric dentistry is uniquely designed to accommodate the specific needs of children of all ages. From toddlers to twelve-year-olds, our team has the experience and knowledge to educate parents concerning their child's dental development, recommend treatment when needed and provide exceptional dental care. Together, we can build a healthy foundation for your child's smile! Benefits of pediatric dentistry include: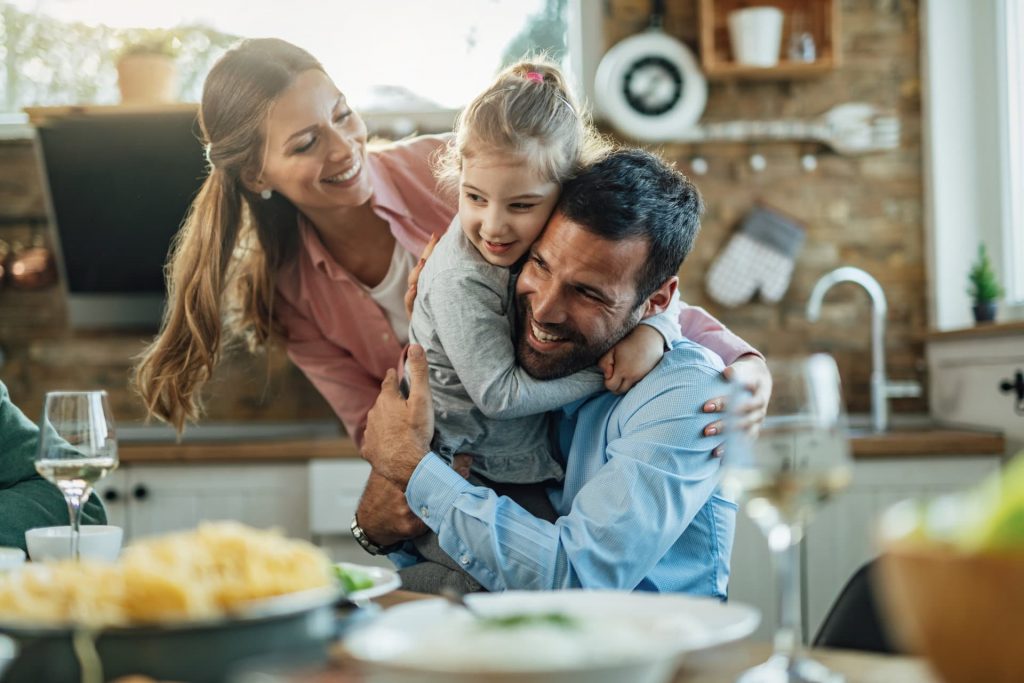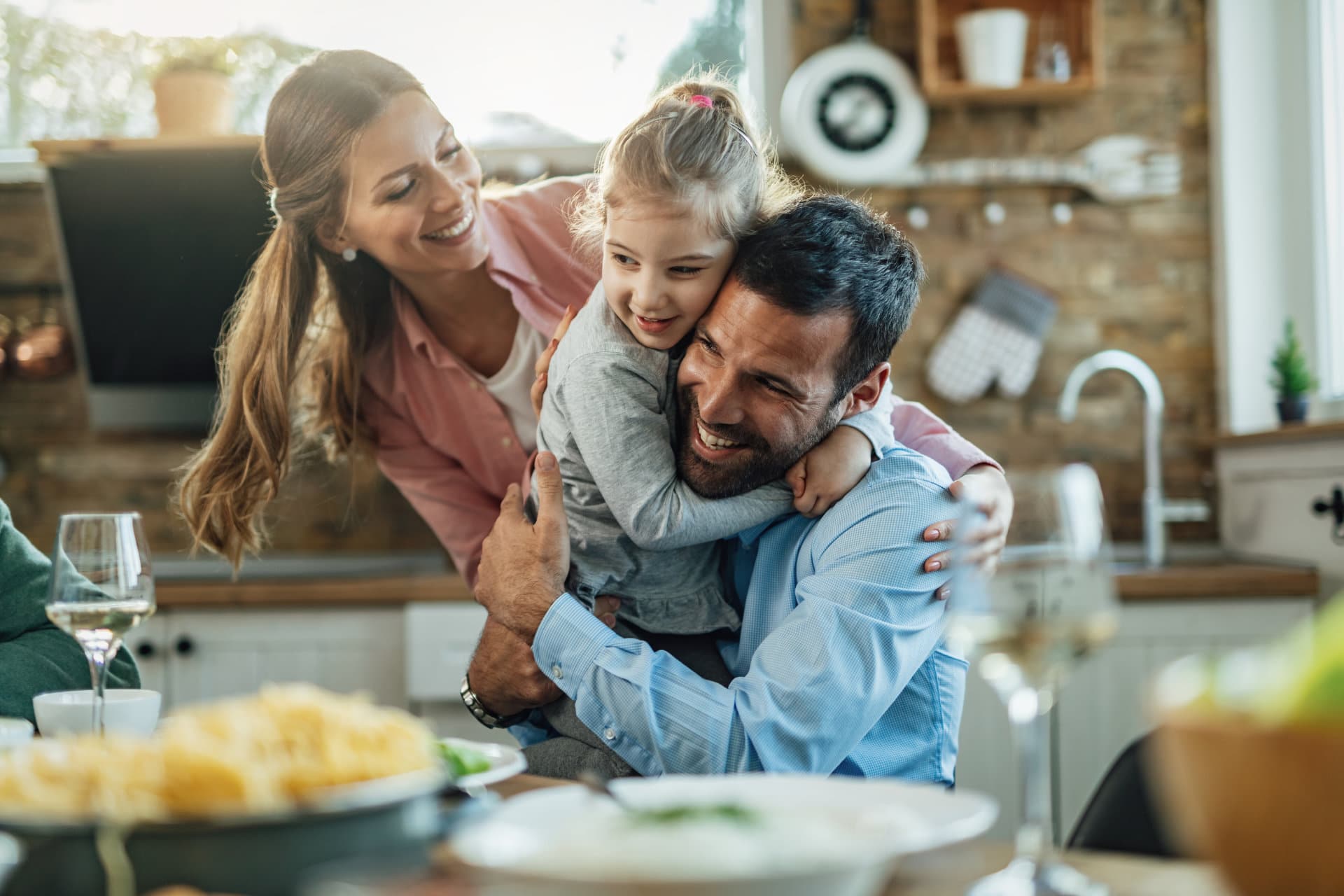 Book Your Appointment Today!
Don't neglect your child's smile! Schedule an appointment to meet our pediatric team and get your little one a happier, healthier smile!
"Children & Teen Dental of Alabama is awesome! The service is great and the team is so nice. They make you feel just like family and they take really good care of you. I will always recommend this office."

"Very friendly, clean and professional! They take their time to try and make my toddlers as comfortable as possible. I'm so glad we found Children & Teen Dental of Alabama!"

"The doctor is awesome! She's very knowledgeable and makes children feel super comfortable."